November 19, 2017
Private event with the concert of Hanna Banaszak at the Kręglicki Fortress in Warsaw on November 17, 2017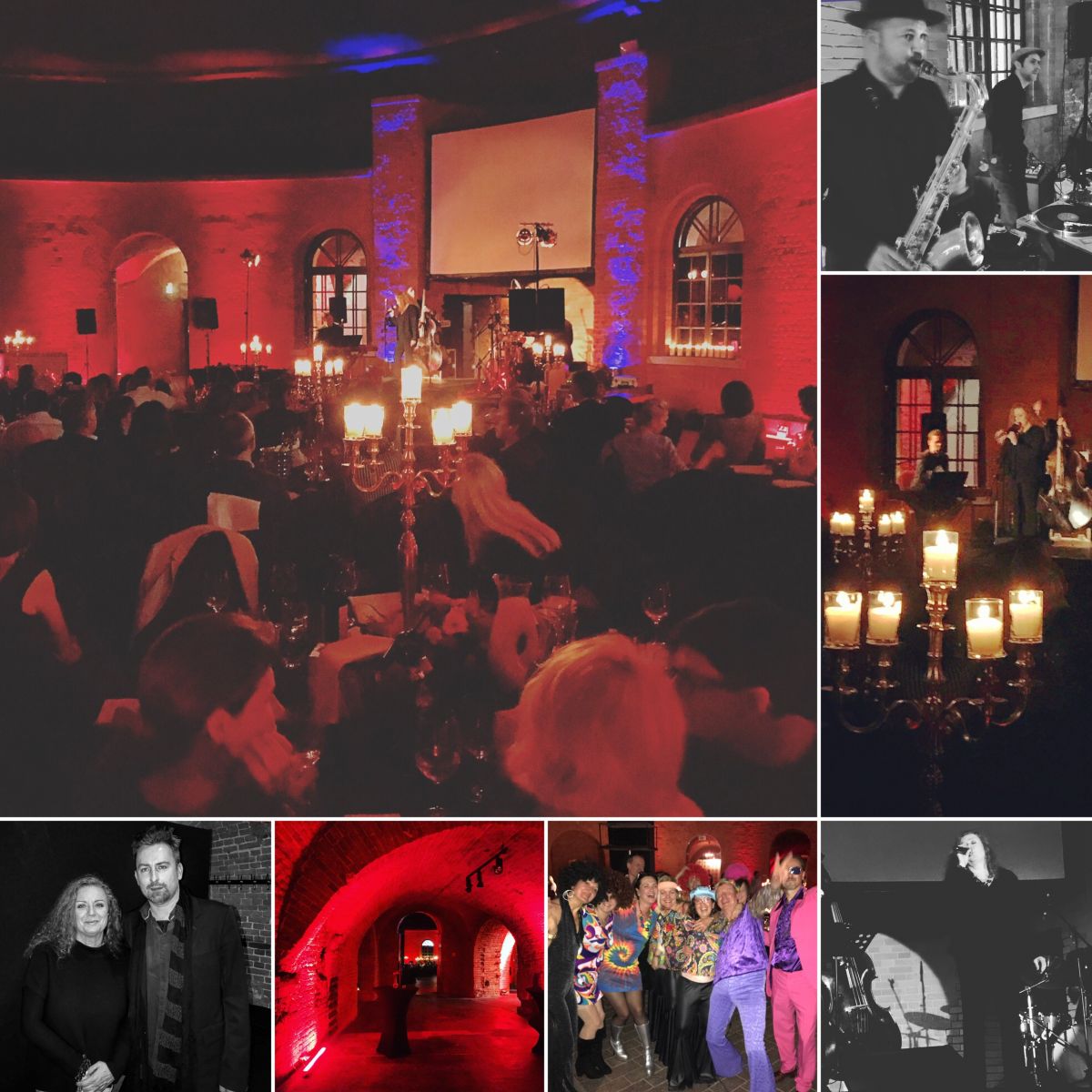 The latest project implemented by STX Music:Solutions™ on behalf of a private client took place on Friday, 17 November 2017 in Fortress Krągliccy in Warsaw. We were responsible for the production of "turnkey" art parts. It is one of our main specialties in which we are a reliable and trusted partner for our clients for over a dozen years.
It was a private event and our agency was responsible for the creation, production and coordination of the artistic program of the event, including:
- a special concert by Hanna Banaszak with the following members: Zbigniew Wrombel (bass), Andrzej Mazurek (perc.), Jacek Szwaj (keys) and Krzysztof Przybyłowicz (drumms);
- DJ performance: DJ Senhor Efebo and instrumentalist: Seb Stanny (sax);
- providing sound equipment and backline to the concert of Hanna Banaszak and the performance of DJ and instrumentalist (including sound engineer);
- providing lighting equipment for Hanna Banaszak's concert (including lighting engineer).
In case of this event we cooperated closely with the recognized company "Krągliccy - restaurants and catering". We present some photos we have made and published on STX Music:Solutions™ on Instagram.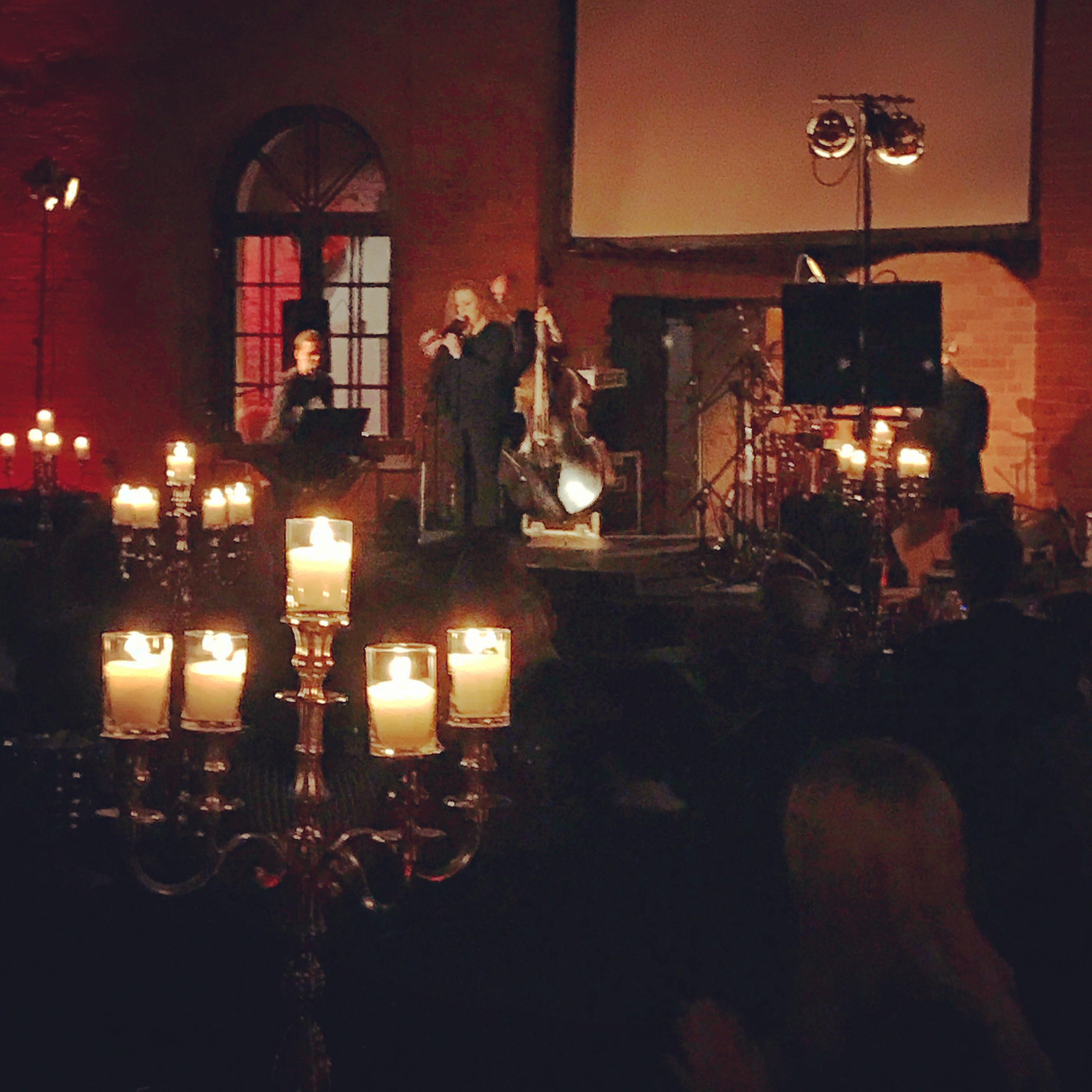 Concert of Hanna Banaszak with the band at the Kręglicki Fortress on November 17, 2017
Share: