January 20, 2018
Behind us, over 100 DJ sets in Hala Koszyki in Warsaw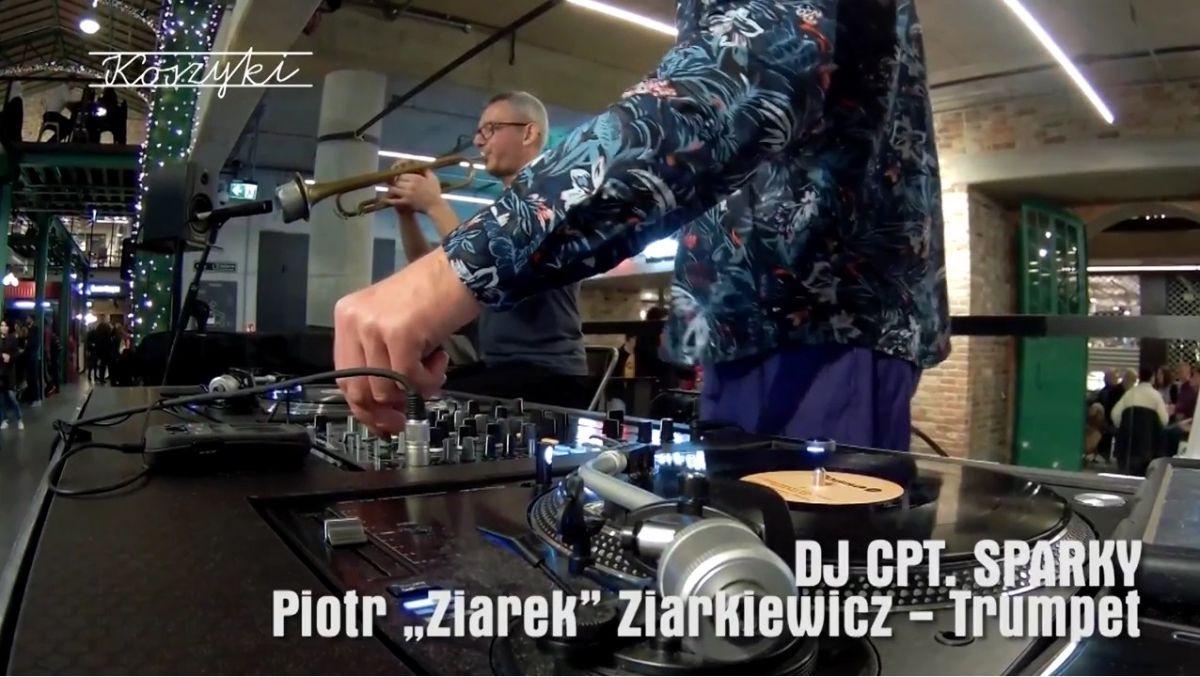 Behind us more than 100 DJ-instrument sets in Hala Koszyki in Warsaw. From November 2016 to December 2017, the STX Music:Solutions™ agency was responsible for live music presented on weekends in this facility.

The music program was composed and sponsored by Stanisław Trzciński, who was also responsible for the selection of music you hear in Hala Koszyki every day. From the beginning he cooperated with DJ Cpt. Sparky, the author of the film, which we present and recommend > "DJ Jazzmix Koszyki" > film.

We played almost every Friday and Saturday from 18.00 to midnight = over 600 hours of live music during the last 14 months. Our team consisted of 18 excellent Polish DJs and musicians - instrumentalists. The regulars of the Basket Hall knew each other very well and liked our artists.

We've always played in pairs: DJ + musician. Here's our "koszyki" team:

DJs

DJ Cpt. Sparky
DJ Burn Reynolds
DJ Papa Zura
DJ Misty
DJ Senhor Efebo
DJ Father Karol
DJ Grajek Krawiec
DJ Gama
DJ Kuki Monstah
DJ Envee

MUSICIANS

Piotr "Ziarko" Ziarkiewicz - trumpet
Marcin Gańko - saxophone, flute
Dominik Trębski - trumpet, French horn
Rafał Gańko - trumpet
Adam Kłosiński - trombone
Kamil Smukowski - saxophone
Jan "Jiggah" Michalec - trumpet
Seb Stanny - saxophone

We hope for the next musical weekends in Hala Koszyki with this line-up. See you and hear!

On the film: DJ Cpt. Sparky + Piotr "Ziarek" Ziarkiewicz - trumpet and Rafał Gańko - trumpet. Music: "A Espera", performed by: Chieko Kinbara (Google Play • iTunes). Author of the film and mix: Michał Lipka.

Thank you for the excellent cooperation of the Soul Service DJ Team.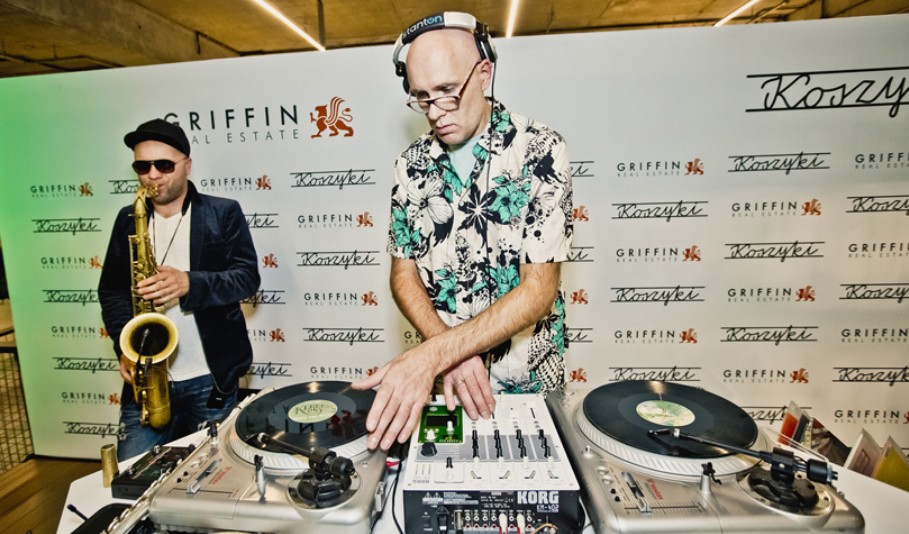 Share: